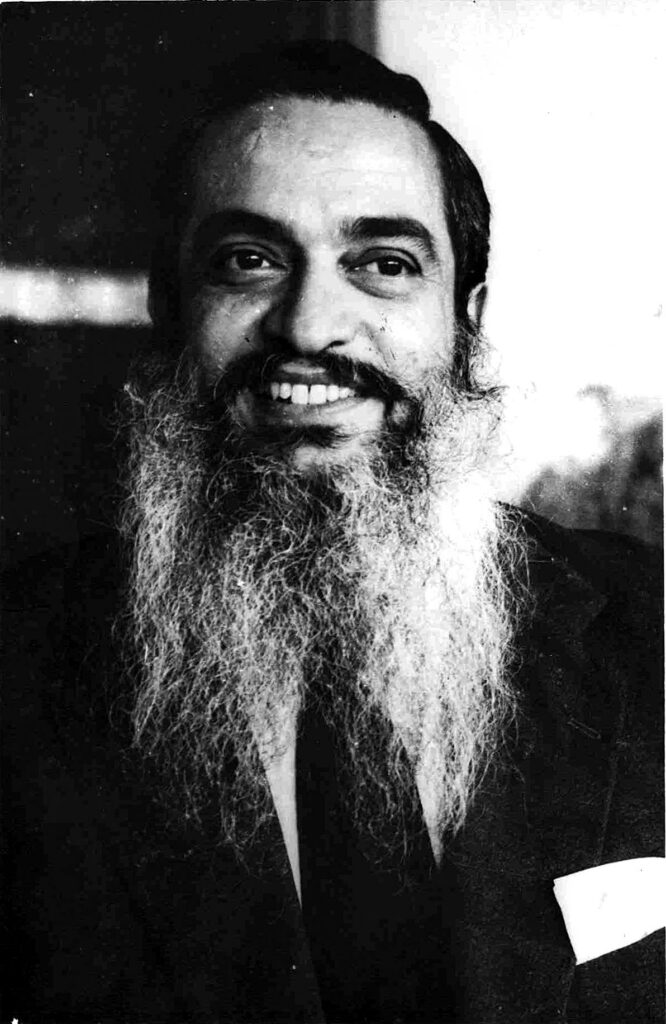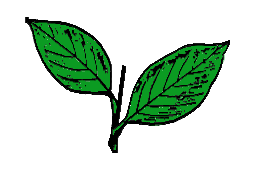 ("Once I used to play tennis. Now I am playing politics... I like it better."said the man with the flowing beard and  the regal mien)
The Aggressive campaign to merge Goa into Maharashtra in the aftermath of Liberation scared and upset supporters of a  "separate identity"  and independence for Goa within  the Indian Union.They felt that Goas cultural identity would be lost forever and Goa would be  reduced to the level of a Taluka in Maharashtra. The Marathi Literary Conference held in December 1962 at Panaji, further reinforced the notion that Maharashtra was bent upon taking over Goa.
The Maharashtrawadi Gomantak Party was formed in March 1963 with the objective of merging Goa into Maharashtra and promoting Marathi as the local lingua franca. As a counter Dr Jack de Sequeira spearheaded the drive to create the United Goans Party in September 1963. It included  groups such as Goencho Paksh  (Dr. Jack Sequeira), Partido Indian( Alvaro Loyola de Furtado) , Goan National Union(J M Desouza) ,The United Front of Goans  and Democratic Party who shared a common goal, that of separate identity for Goa ,They  were diametrically  opposed to the merger of Goa with Maharashtra.
Dr. Jack de Sequeira was declared the founder president of the United Goans Party due to his  superior organisational skills and ability to attract crowds. Of the 30 seats in the assembly 28 belonged to Goa, and one each to Daman and Diu. Goa's first polls were held on 9 December 1963. MGP formed the government, having secured 16 seats while UGP had 12. The First assembly of Goa, Daman and Diu convened on 9 January 1964 and Mr Dayanand Bandodkar of MGP became the Chief Minister.
Following the  MGP victory the pitch for merger increased. Dr. Sequeira visited New Delhi along with his MLAs and impressed on Prime Minister Nehru  the need for an opinion poll or referendum to take a deision on this matter. However Nehru died before Parliament could take a decision and Lal  Bahadur Shastri succeeded him as Prime Minister. A delegation consisting of MGP MLAs and Maharashtra's leaders went to New Delhi to convince him that a vote on the merger should be conducted in the Goa Assembly.
Dr.Sequeira, along with others went to Bangalore where an AICC session was being held and met Shastri. They opposed the move to get the merger voted in the Assembly and impressed on Shastri and Kamraj,the need to put this question before the people of Goa themselves.
They explained that  Goans had two cherished goals. Recognition for his language and statehood for his territory. And At the time of Goa's accession into India, Prime Minister Jawaharlal Nehru had also  categorically stated that Goa would retain its distinct identity
Dr.Sequeira  managed to get the backing of the legislators of Mysore state( now Karnataka).He impressed  on them that if Maharashtra managed to convince the centre to merge  Goa into Maharashtra it  would only bolster their case for the same to happen with  Karwar and Supa which were predominantly Konkani speaking.
However  Shastri died in 1966 in Tashkent and this decision was now left to the new Prime Minister Indira Gandhi. Again Dr. Jack and his legislators met the new Prime Minister and submitted a memorandum that such a monumental decision affecting the future of the State could not be left to legislators alone, but should be put before the people to decide. The referendum could be conducted via a signature campaign or by secret ballot. Since a large number of Goans worked outside Goa, and indeed, outside India itself as expats, UGP demanded that these expats should be allowed to vote by postal ballot. Parliament finally agreed to conduct a referendum by means of secret ballot but ruled out postal ballots.
And that is how the the Opinion Poll was sanctioned by Parliament and the Sobriquet Father of the Opinion Poll came to be bestowed on Dr. Jack de Sequeira.
Now that the referendum would be conducted, Dr. Sequeira feared that Mr. Bandodkar might use the state's administrative and law-enforcement machinery to browbeat the anti-mergerists into submission. The UGP demanded that the MGP government resign so that the referendum could be conducted in a free-and-fair atmosphere. On 3 December 1966, the MGP government resigned.
Dr. Sequeira's worked tirelessly galvanising Goans locally and outside the State Goans to support the cause of a separate State.He addressed some 700 Meetings in Goa and Mumbai over  a few months  exhorting  Goans to come and vote in the Opinion Poll,
Dr. Jack de Sequeira was  a gifted orator who used his charisma to motivate and galvanize his supporters. "Goa will not become a Backyard of Maharashtra !" became the clarion call which  Dr Jack thundered at his Meetings.  He influenced the people with his rhetoric, and won people into the Anti Merger fold , which subsequently led to a  convincing victory for those advocating  a separate entity within the Indian Union. He was ably supported in his endeavors by his son Erasmo de Sequeira and a number of eminent Goans like  Narchinva Naik,Dr Alvaro Loyola Furtado, Urminda Lima Leitao,Purushottam Kakodkar, Vasudev Salgaocar,Vasudeo Sarmalker,RavindraKelekar, Shabu Desai, ChandrakantKeni and Uday Bhembre among others
The score line at the Opinion Poll which finally took place on 16th January 1967 was 172,191 against the Merger and 138,170 supporting the Merger and there was a sea of jubilant Supporters stretching from the Collectors Office to the Sequeira homes at Campal and Miramar.
Dr  Sequeira remained the President of the United Goans  party from 1963 till its merger with the Janata Dal in 1977. He represented Panaji in the First Assembly and Santa Cruz thereafter for three separate terms. On losing the hustings in his fifth election Dr Sequeira retired gracefully from Politics and finally passed away on 17 October 1989 .
He has been honoured by statues and busts in several  locations including a Portrait at the Legislative Assembly. But much remains to be done to commemorate and honour the ideas he espoused and the ideals he had in mind for his Beloved Goa and its People.